Easy Shipping
Shipping to Africa is now easy as 1, 2 and 3.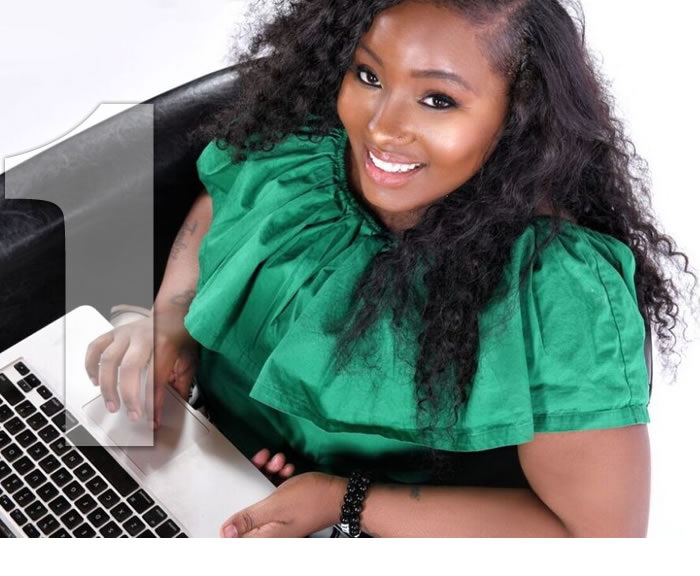 Delivery Service
Get a FREE USA shipping address. This is your own shipping address in the USA.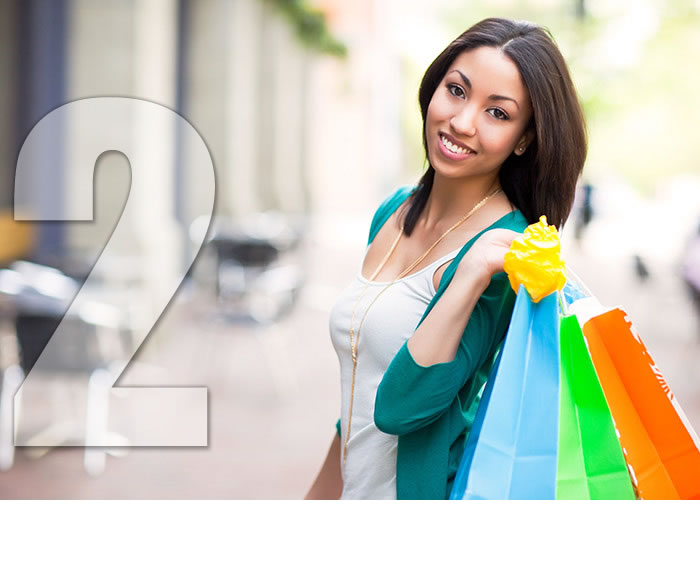 Delivery Service
Shop in any USA store online and ship it to your new address at checkout.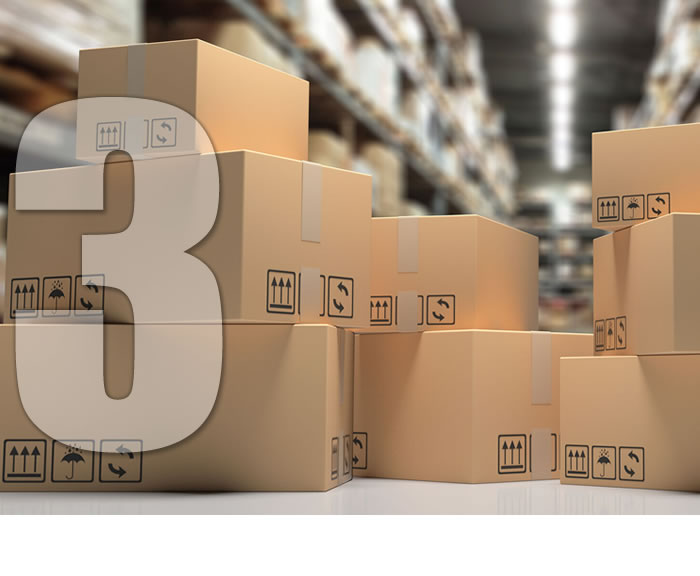 Delivery Service
Once we receive your shipemts at warehouse, we ship to your destination.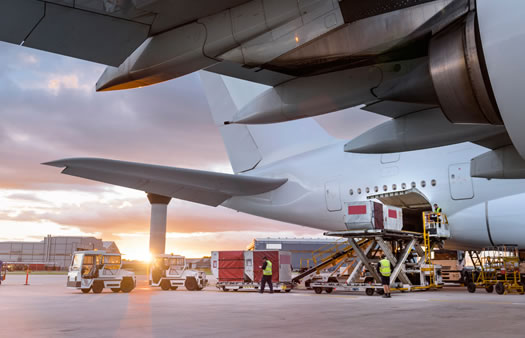 International Cargo
Express delivery is our forte
We ship express to Ghana, Nigeria, Ethiopia, Togo, Benin, Sierra Leone, Liberia, Kenya, Mali,Rwanda, Middle East and many countries.
Suggest a country